Join Us for Delicious Dining From Around the World
CASINO DINING AT VALLEY VIEW'S
7 RESTAURANTS AND 4 BARS
Join Us for Delicious Dining From Around the World
Enjoy Award-Winning Dining
Valley View Casino & Hotel offers award-winning casino restaurants with options to satisfy every culinary craving. Whether you like to indulge in a five-course meal or treat yourself to a buffet at reasonable prices before going back to the casino floor, we offer fresh, delicious options made by world-class chefs led by Executive Chef, Denis Soriano. Check out our casino's extensive restaurant menus listed below.
All guests 21 and over are welcome to enjoy our restaurants, casino and hotel.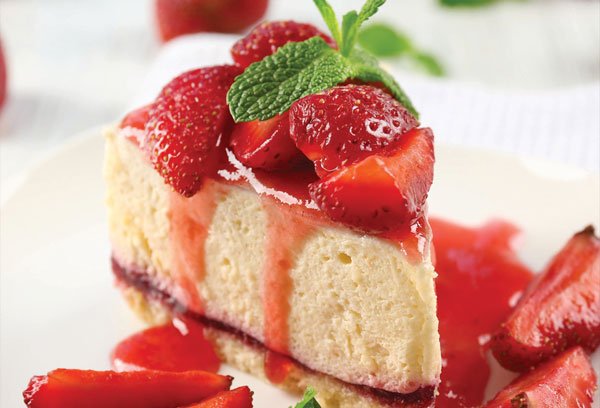 Sweets offers gourmet coffee, heavenly homemade desserts, pastries and more in addition to sandwiches, salads and other tasty treats for whenever you need a pick-me-up.
Hours:
Sunday–Thursday | 7:30am–8:30pm
Friday & Saturday | 7:30am–9:30pm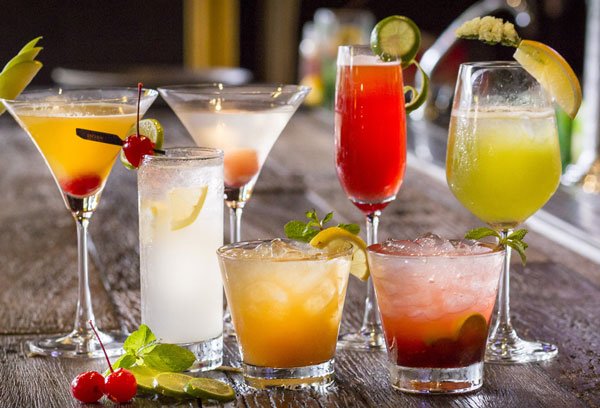 Need to unwind? Enjoy handcrafted draft and bottled beer, wine and cocktails while you watch sports on our brand-new state-of-the-art 18-foot LED video wall or take in free entertainment every night of the week.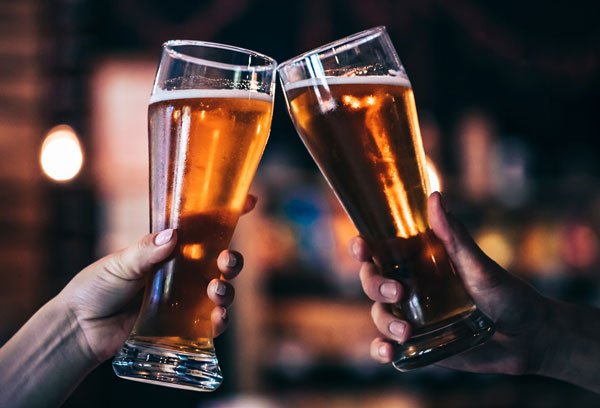 Conveniently located next to all the gaming action, you'll find our Patties & Pints bar where you can take your pick from a wide selection of draft and craft beer, specialty cocktails, shakes with a kick and more.
Extended Hours:
Friday, October 22 | 12:00pm–11:30pm
Extended Hours
Friday, October 21 | 1:00pm-10:00pm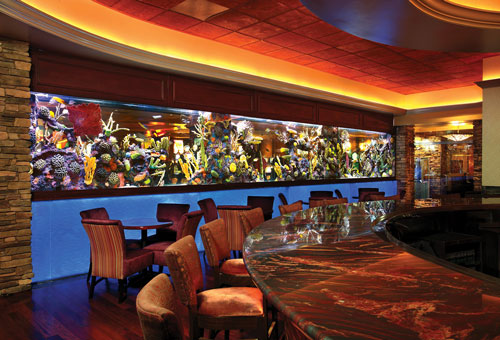 Step into the Black&Blue Lounge to enjoy delicious appetizers alongside hand-crafted cocktails, locally brewed craft beer and signature wines while taking in the breathtaking ambiance of our gorgeous 3,300-gallon saltwater aquarium.
Hours:
Thursday–Sunday | 4pm–Close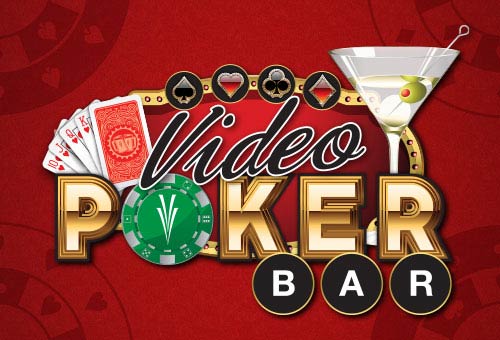 Enjoy affordable drink selections from our full bar including locally brewed craft beer while enjoying exciting gaming.