Careers at San Diego's Favorite® Casino
Valley View is where your future and fun come together – join our California casino team for a fun and exciting environment with job benefits that can't be beat.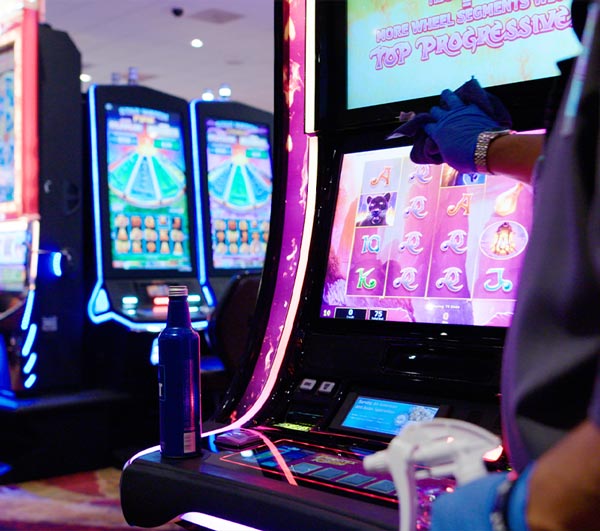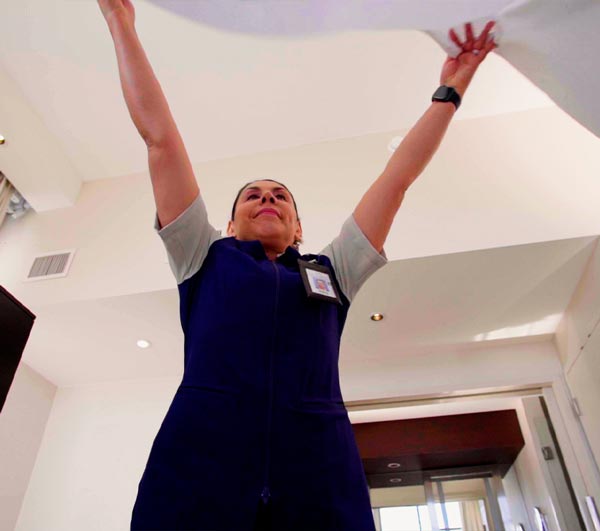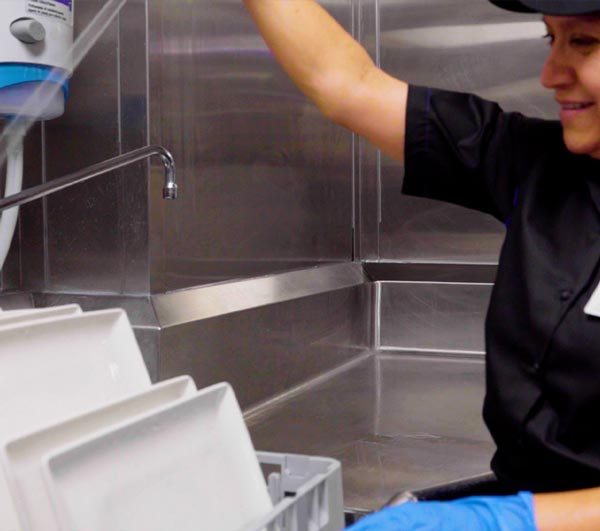 Valley View Casino & Hotel will be known as the finest San Diego County Casino for pure gaming fun providing generous, friendly gaming in a service-oriented environment.
Provide each guest with an exciting gaming environment and exceptional personalized guest service while exceeding all expectations.
Team Member Success Stories
"Working here means you are part of a family that always supports one another regardless of title or department. As a Team Member, I have been able to grow through the various opportunities available to me. I enjoy meeting new guests every day and being able to contribute to their overall experience at Valley View Casino and Hotel."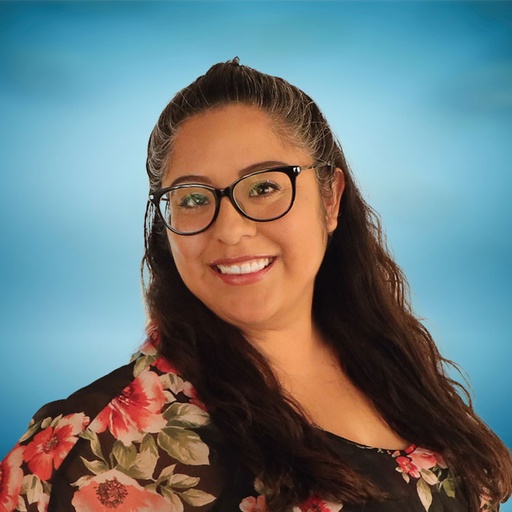 Yvette Siordia
Hotel Manager
"VVCH provided me the opportunity to grow into the effective leader I am today. Their support gave me the confidence to take on new challenges daily and make me better with every guest interaction."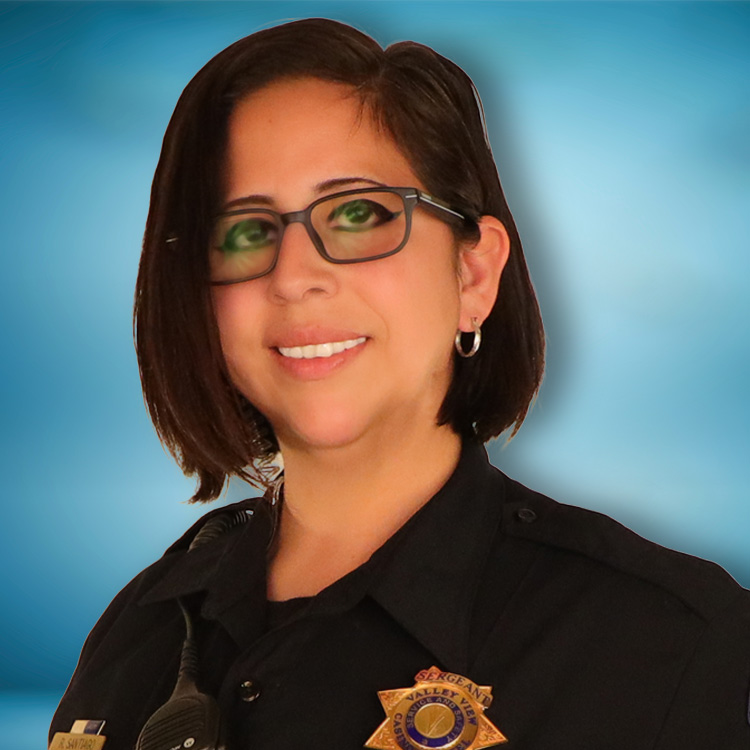 Renee Santiago
Security, Assistant Shift Manager Sergeant
"The reason that I like working at Valley View are the team members. Seeing my fellow team members walking the casino, smiling, laughing, and having fun makes me glad to come to work. Happy team members make for a great work environment and that is what we have at Valley View."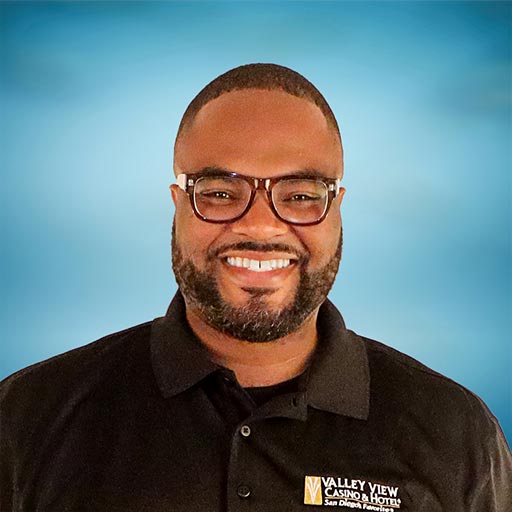 David McCloud
Receiving, Receiving Supervisor
"I love working here because it's like a giant family. A big extended family and all of your cousins are here. You say hi to everyone and talk to everyone. Everyone is working for the same goal, just in their own separate ways."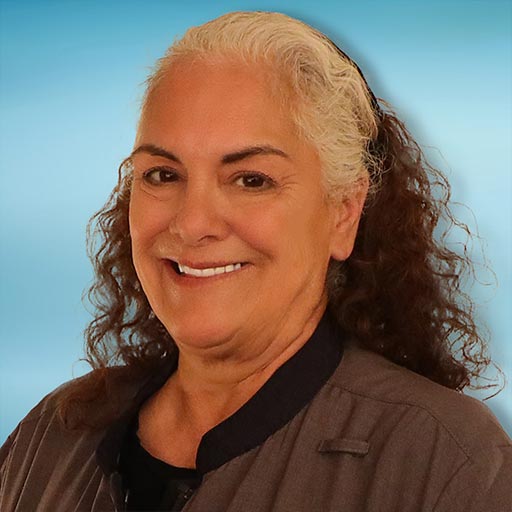 Dawn Boren
Housekeeping, EVS Attendant
Have More Questions?
Use the form below and we will contact you!