Join us any day of the week for a variety of delicious options while you take in views of the beautiful Palomar Mountain Range. Indulge in classic steak and eggs, our signature Belgian waffle and fresh squeezed orange juice. You can also enjoy our delicious salads, sandwiches and entrées featuring our New England clam chowder or one of our many Asian specialties including chicken Pad Thai and Kung Pao shrimp. Feel like breakfast for lunch? No problem – every menu option is served all day long for your enjoyment.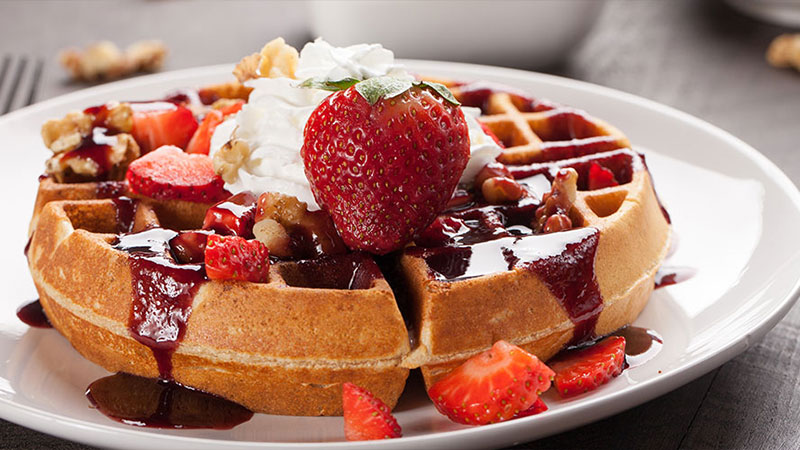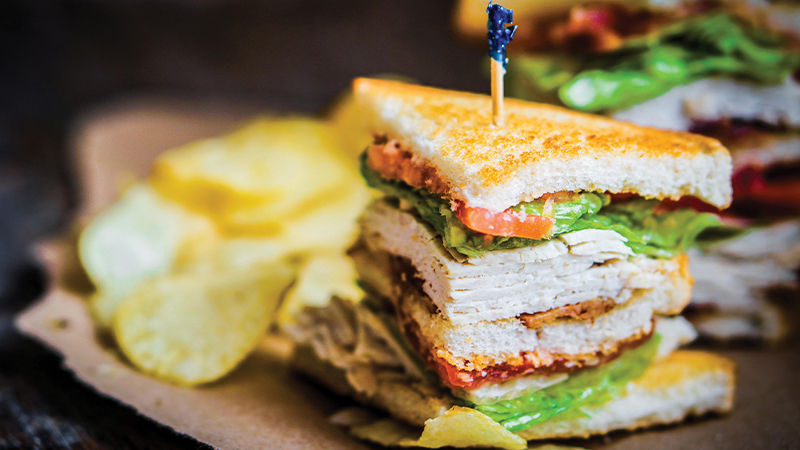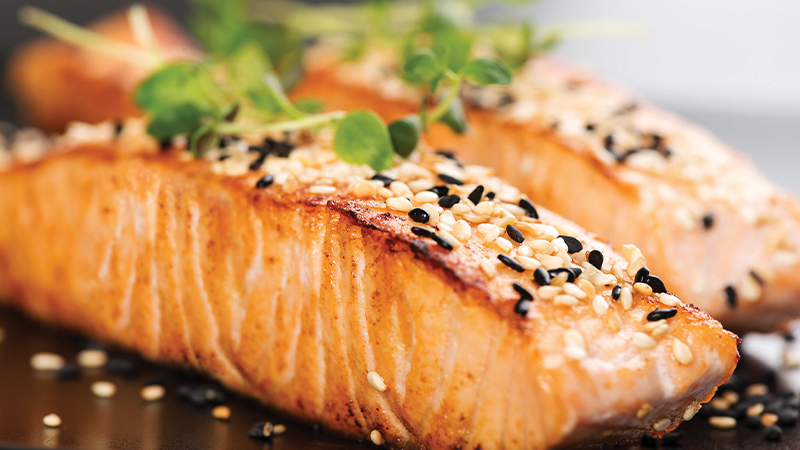 Hours:
Open 7 Days a Week: 7:30am–2:00pm
Sunday, December 31 I Closed for Private Event
Casual, offering comfortable seating with views of the stunning Palomar Mountain Range.