NON-SMOKING CASINO IN CALIFORNIA
Valley View Casino & Hotel has a Non-Smoking casino space that includes over 400 of the most sophisticated, state-of-the-art slot machines and a Non-Smoking Video Poker Bar with slot machines available at the bar as well.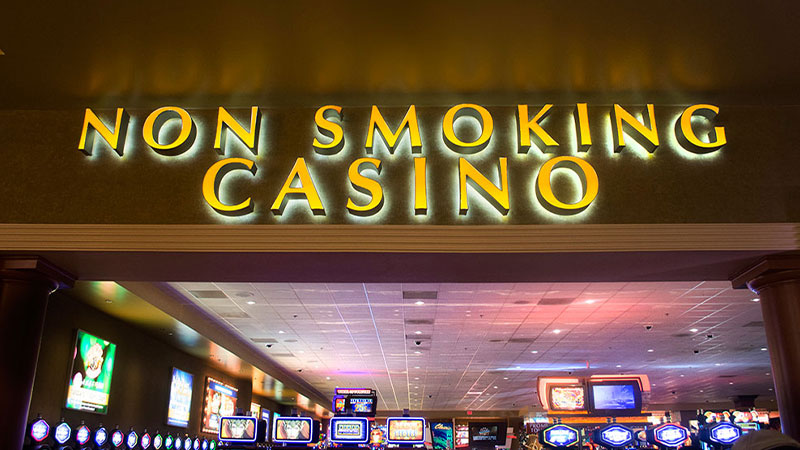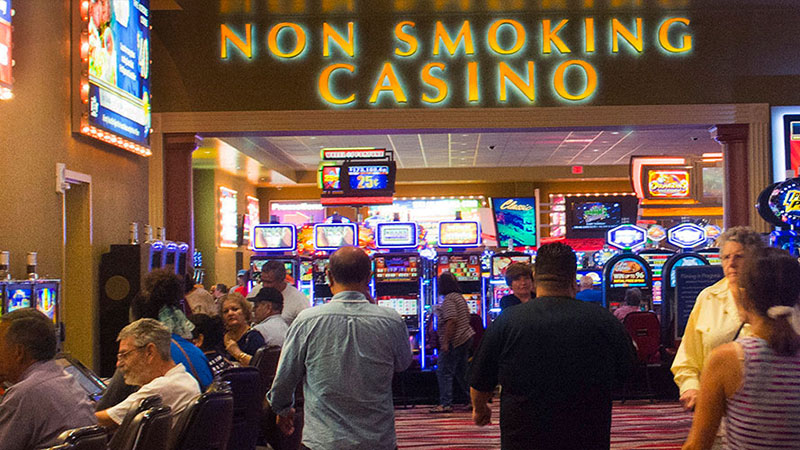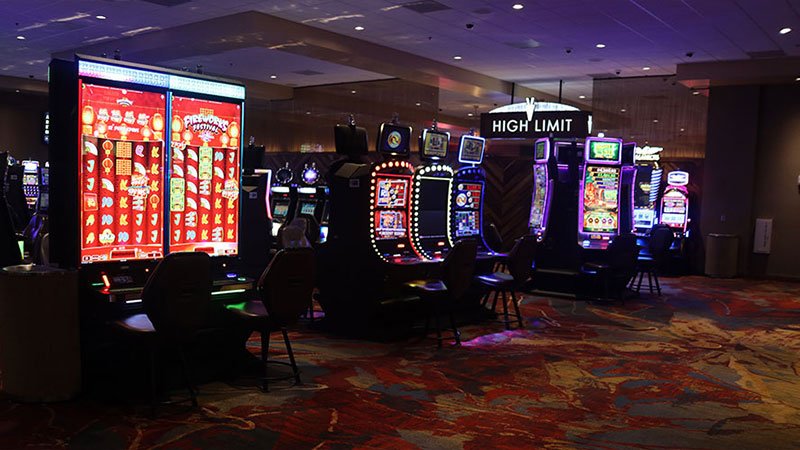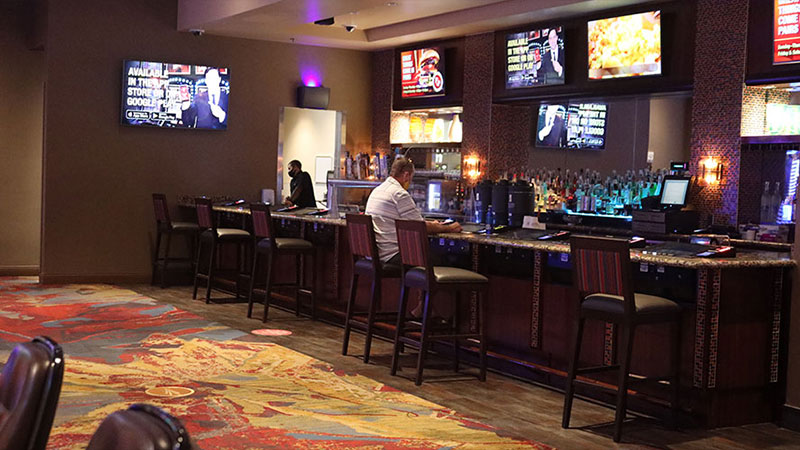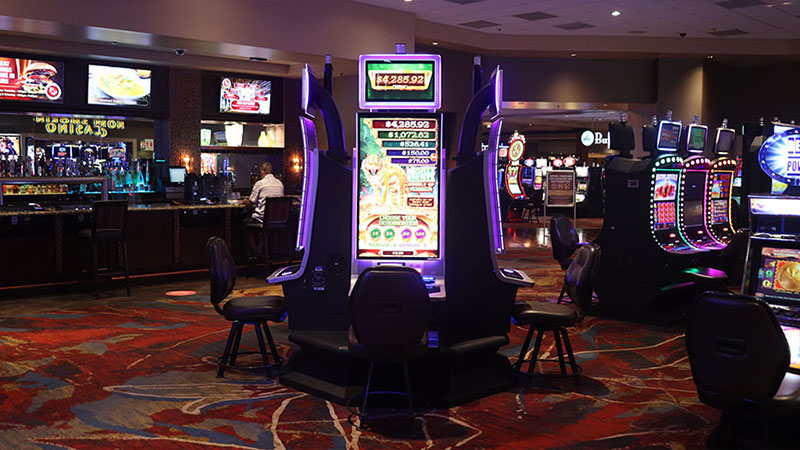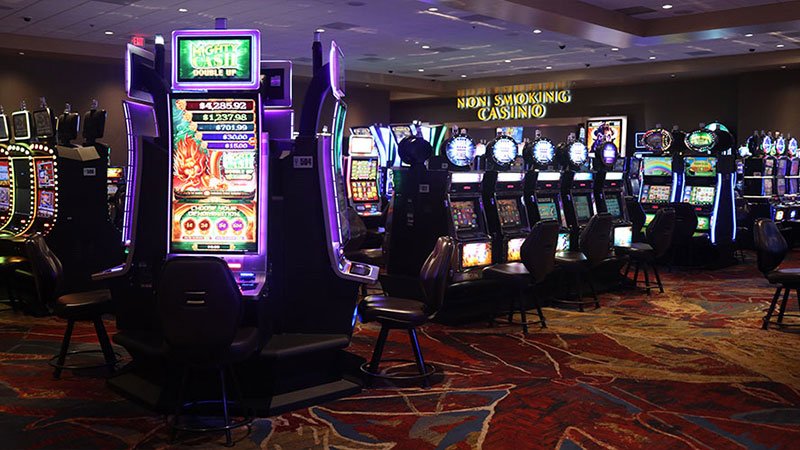 What I like about this place is that it's very clean and they have a non-smoking section. Granted, the rest of the place is still nicely ventilated, but if you want to keep away from the smell of smoke completely, you're allowed the choice.
Collyn K.
from Pacoima
I'm a slot kinda girl. And I love their non-smoking section!! It's big with a good variety. Most casinos stick all the old slot machines in a small room…not Valley View.
Minh H.
from Los Angeles