Now Open 5 Nights a Week Through The Holiday Season
The San Diego steakhouse Black&Blue serves only the finest steaks, freshest seafood and most decadent desserts with first-class guest service. Start your evening with conversation over creative cocktails in the ambiance of our breathtaking 3,300-gallon saltwater aquarium at the Black&Blue Lounge, then move into our dining room to treat yourself to our famous Surf & Turf, flawlessly grilled Cowboy Ribeye and more!
Black&Blue also offers guests an exquisite three-course meal from our signature special menu for just $69. Choose from fresh gourmet options including Caesar salad, filet mignon, crème brûlée and more.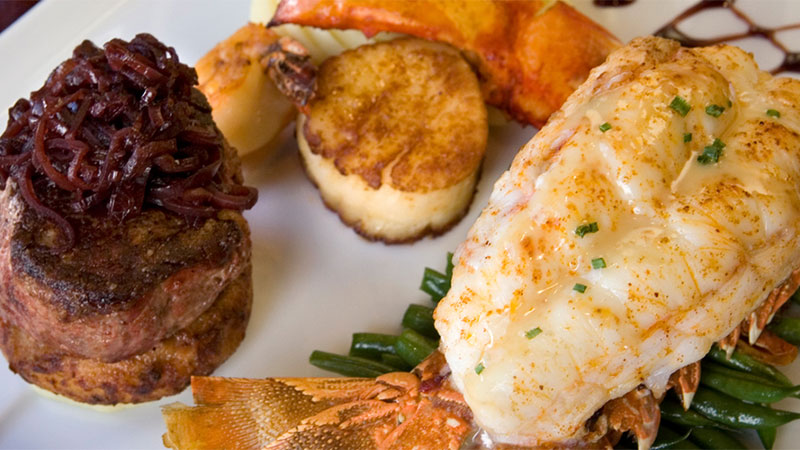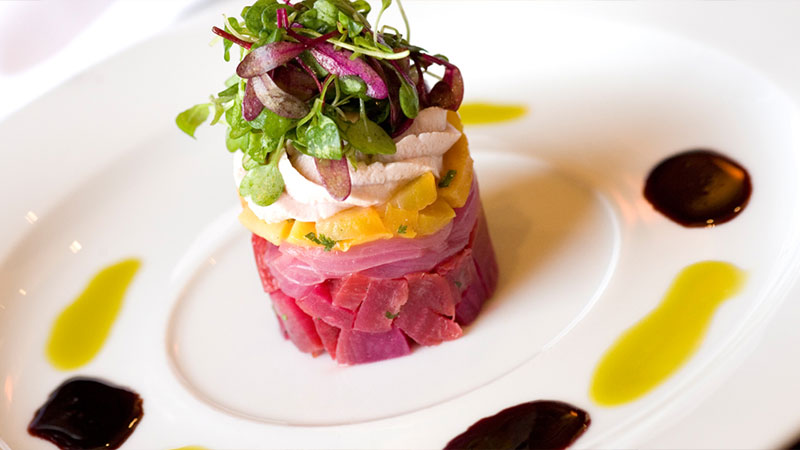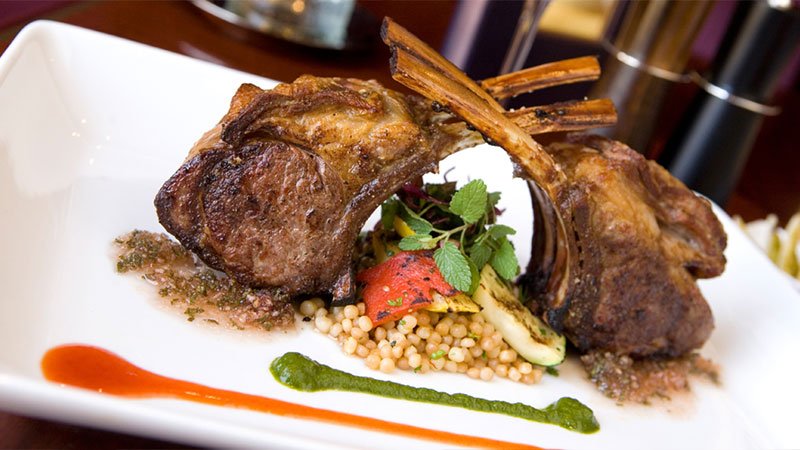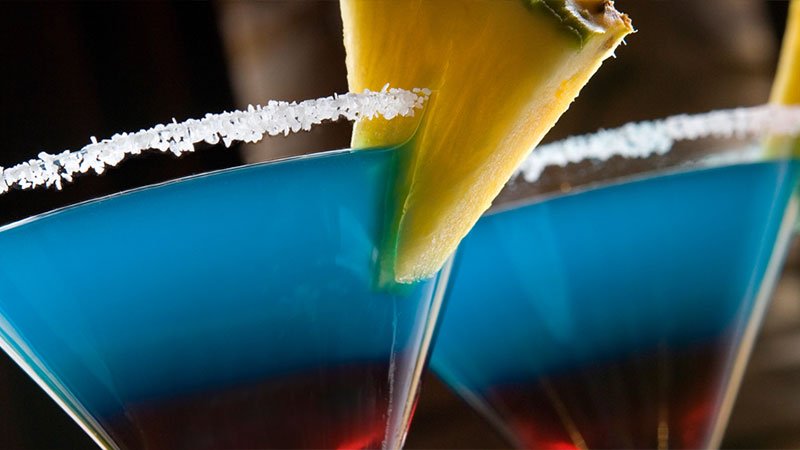 Hours:
Thursday–Sunday | 4:30pm–9pm
Extended Hours:
Hours:
Thursday–Sunday | 4pm–Close
Upscale Dining Featuring Steaks, Seafood and Fine Wines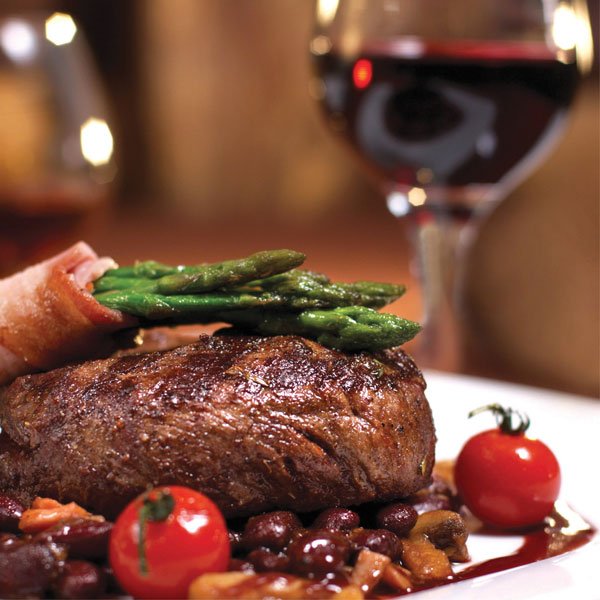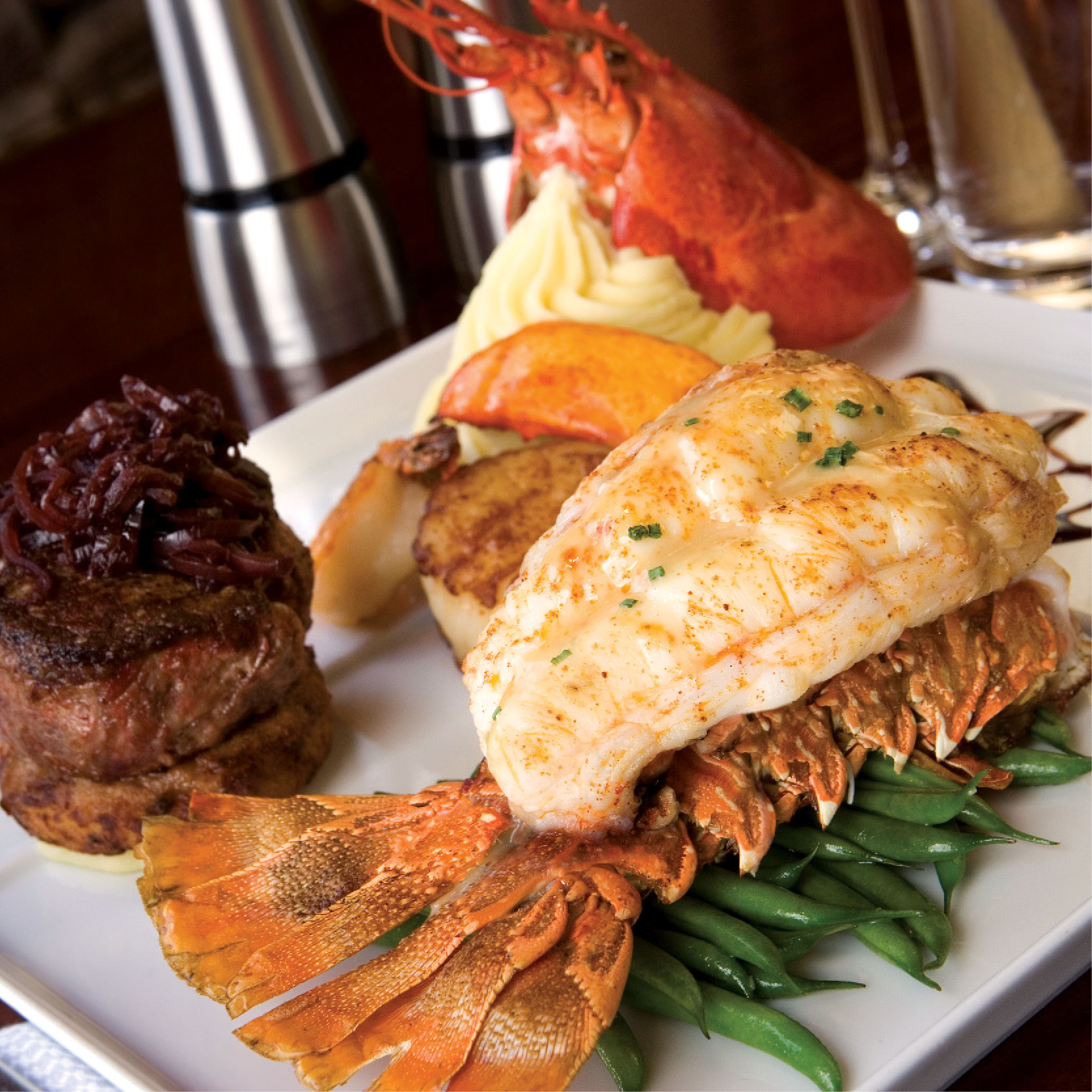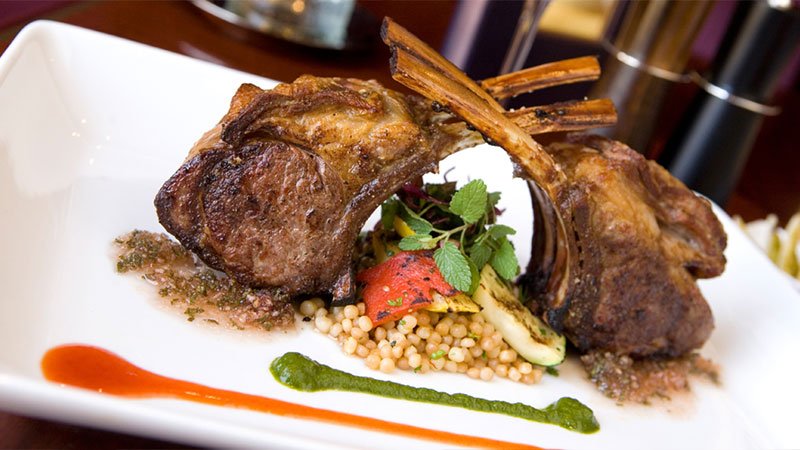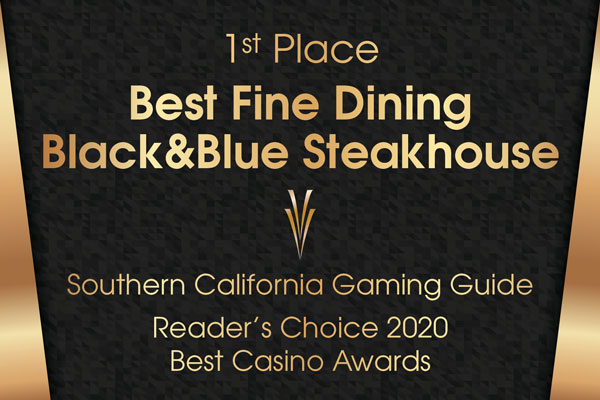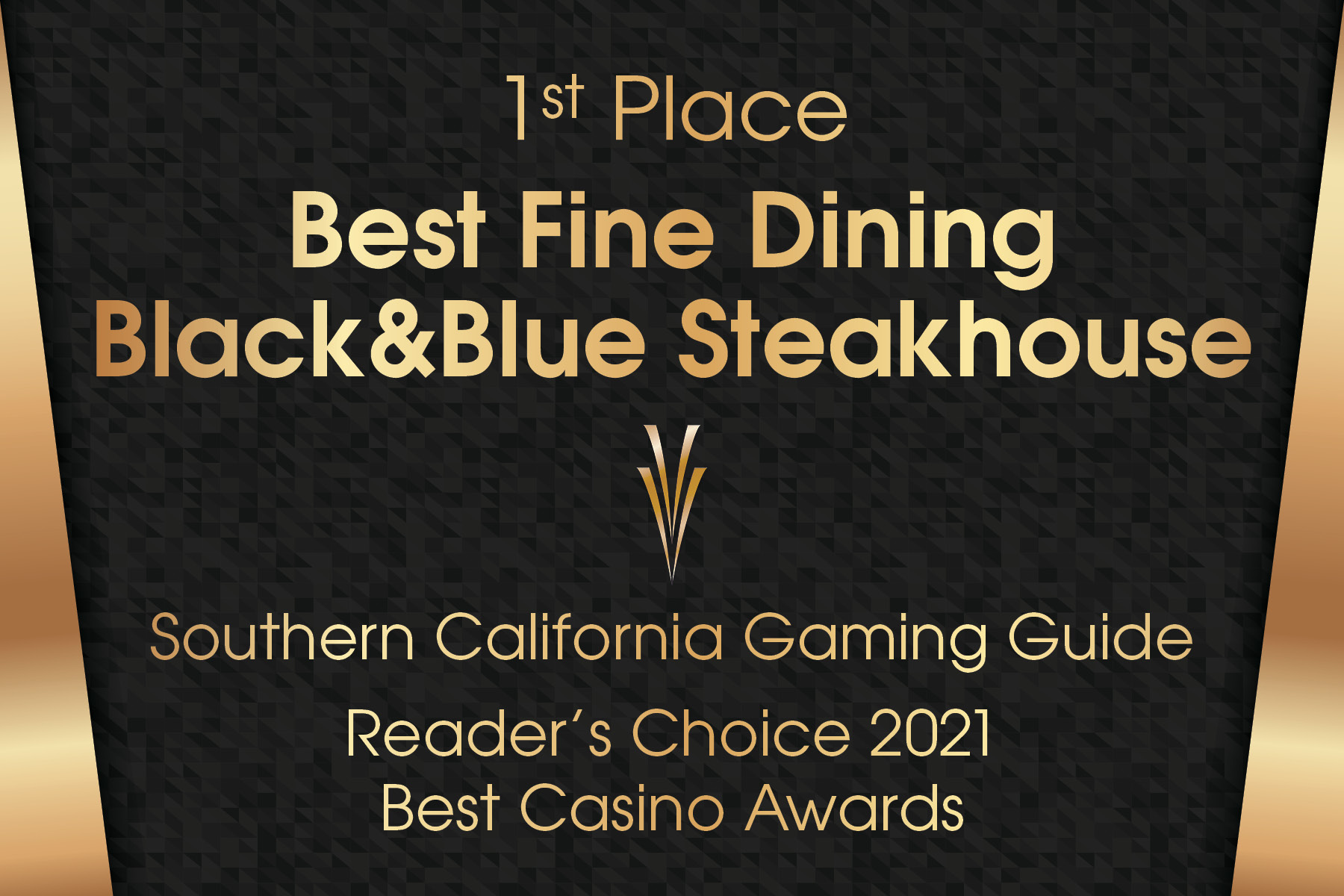 My wife and I finally had an opportunity to dine at Black&Blue and were blown away at the quality of the food. I eat at a lot of luxury steakhouses and I know a good steak when I have one. Both our steaks were perfect barrel cuts, cooked to perfection from a clearly skilled chef, both were extremely tender. The quality was right up there with West Steakhouse and Ruth's Chris, if not better. Our server was very prompt and helpful. We even received a call the next day to ask how our dining experience was. In the end, I have found my new favorite steakhouse in North San Diego. I will clearly be returning to this establishment in the near future and very often.
Chris P.
from Escondido
All the right ingredients for a palate pleasing adventure! We had a lovely waitress who took very good care of us. I love the hot hand towels that smell great at the beginning and end of your meal. They gave us our money's worth in seafood. Desserts are always delicious and plentiful as well. All of the food is well presented and looks gorgeous on the plate. Overall, I love Black&Blue.
Lois P.
from San Diego
The Black&Blue restaurant at Valley View Casino was not only the best restaurant I've been to in my life, but it was the most amazing experience I've ever had. The atmosphere, the staff, the food and the quality of it all supersedes anything I've ever experienced.
Amelia P.
from San Diego
Special occasion or just want a great dinner and excellent service, this is a must. The minute you are seated you feel special and know you made the right choice. Black&Blue is fine dining at its best.
Michelle S.
from Oceanside
This is our favorite place to get steak!
Elaine M.
from Temecula